Want to know, How we can help you?
GET STARTED
Discover how you can benefit by joining us with a free quote today.
Give us a call at 972-860-9641 or you can fill in the form below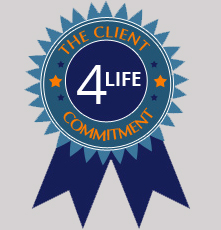 Speak to us!
972-860-9641
All graphic & web design services you need in one place.
Logo, website, print design, seo, online marketing etc.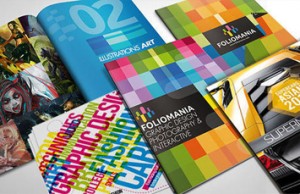 BRANDING & PRINT
DESIGN
Logo Design
Brochure Design & Printing
Business Stationery
Flyer Design & Printing
Poster Design & Printing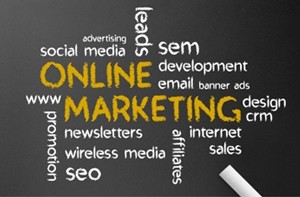 ONLINE MARKETING
SERVICES
SEO
Google PPC / Remarketing
Social Media Marketing
Email Marketing
Landing Page Optimization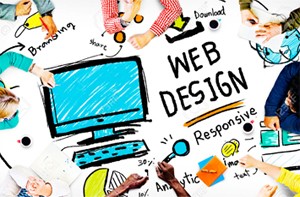 WEBSITE DESIGN & DEVELOPMENT
Web Design
E commerce
Custom Applications
Mobile/Responsive Websites
Software Consulting
Our Approach, Refined
We are not the regular website design company to take your order and prepare you a website,
We devote time to get to know your business needs and objectives.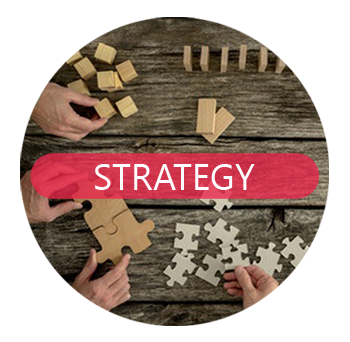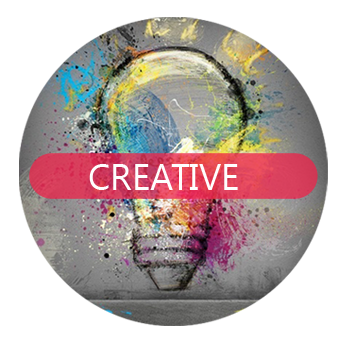 Partners and Expertise
We don't just work with any brand. But with the best in the industry to give you the best.









A few statistics about our company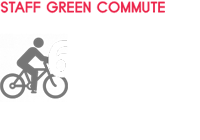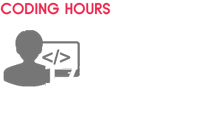 Testimonials
A web-site that projects our company  and what we do, that understands the needs of our customer and that helps to serve them better. That's one job that only dedicated and resourceful professionals like KreativeBiz can accomplish !, Well done guys!.
It was professional all the way and I was amazed !! I would like to thank for your swift actions on the required service. I was amazed to see the fast responses and quality service with short turnaround times, overall very impressed with the final website that we developed! I definitely recommend KreativeBiz for anyone who wants a professional looking website.
We are absolutely delighted with the our website. We work with many different design teams every year, but KreativeBiz stand out as a seriously talented team with excellent customer service. We eagerly look forward to the opportunity of working with you again in the near future and will not hesitate to recommend KreativeBiz to our clients.
KreativeBiz have an excellent aftercare service which for a small business is very important. Building the website is only half the problem, after a website is developed there are always things that you will need to change and adjust. KreativeBiz has been extremely professional in their approach that helped  us reduce the redundant  changes  resulting in cost and time savings.

Strive not to be a success, but rather to be of value. 

 Albert Einstein
We Constantly push ourselves to add value to your business in every way possible.